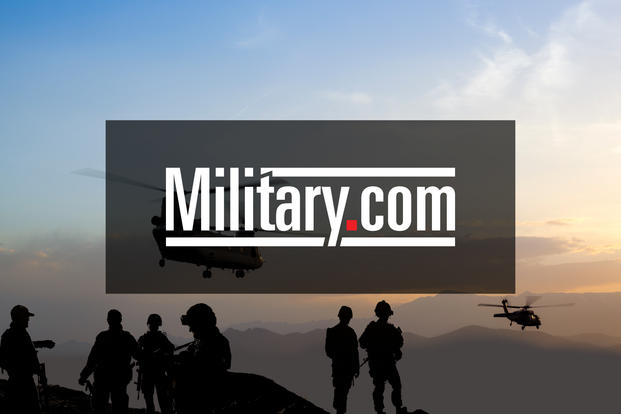 That's an impressive haul of illegal aliens and drugs in just 6 months but Schumer and Pelosi would have us believe that there's no national emergency. Just think about all of the illegal aliens and drugs that weren't seized.
Via Washington Examiner:
National Guard troops helped with the arrest of 23,034 illegal immigrants and the seizure of more than 35,000 pounds of drugs in the roughly six months they were deployed to the border in fiscal 2018, according to U.S. Customs and Border Protection.

The more than 23,000 people arrested were "deportable" noncitizens, DHS said. The operation, dubbed "Guardian Support," also led federal law enforcement to more than 6,100 people who were later turned back, the data said.

Because guardsmen are military personnel and not law enforcement officers, they cannot apprehend people. CBP officers and Border Patrol agents apprehended thousands as a result of guardsmen who were monitoring cameras, flying helicopters, and piloting planes.

Troops are providing support from the air, surveillance backup, and assistance with infrastructure projects such as vegetation clearing and road maintenance, not including border wall construction. Guardsmen can also be used to free up agents to leave their desks and get back out to the field.

The troops monitoring remote video surveillance systems have then been able to report sightings to a greater field of agents, and thus the number of apprehensions has increased, officials have said.

Marijuana accounted for the vast majority of the drugs seized with the aid of National Guard troops, more than 34,600 pounds. But they also helped seize 526 pounds of methamphetamine, 47 pounds of heroin, and 18 pounds of cocaine.