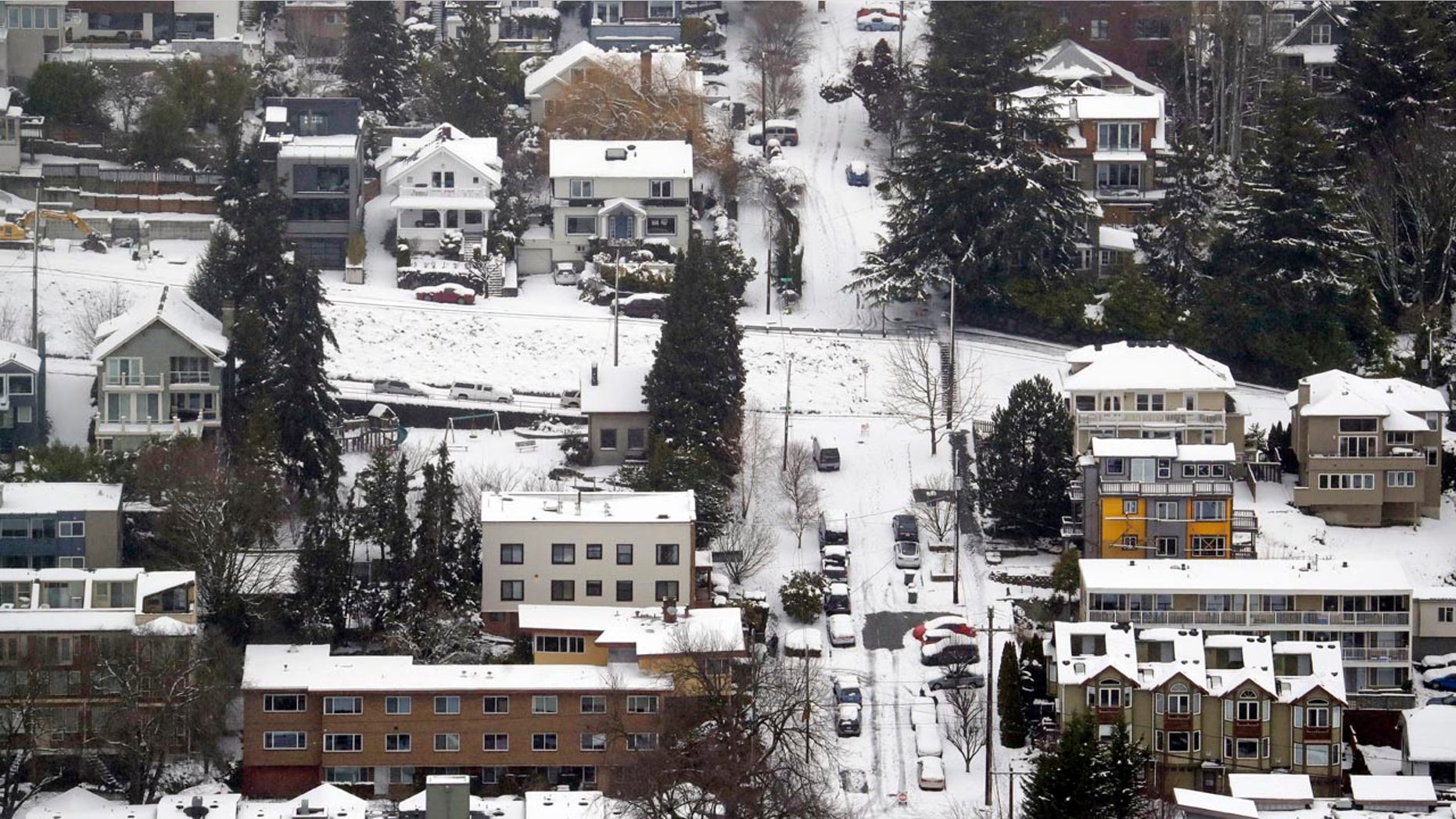 Capitalism in socialist Seattle.
Via Fox News:
David Holston is not your typical teen.

The 18-year-old entrepreneur who started a landscaping business in Coeur d'Alene, Idaho last spring made more in four days than many make in a year after a lucrative trip to Seattle with his truck and a plow just when the Emerald City got hit with historic levels of snow — 10 inches in some parts of the city.[…]

Holston was visiting his mom on her birthday while she was recovering from surgery. But, before he left, his friend tipped him off that there would be a foot of snow in Seattle, which the area wasn't prepared for. So he drove his truck and plow there and worked 12-to 15-hour days, starting around 2 a.m.

In Idaho, he typically charges $125 an hour. But in Washington State, he put an ad on Craigslist and charged up to $500 to $750 an hour.

Holston's phone was ringing off the hook the entire time he was plowing. In total, he ended up plowing driveways and parking lots for businesses, apartment complexes, and other locations.