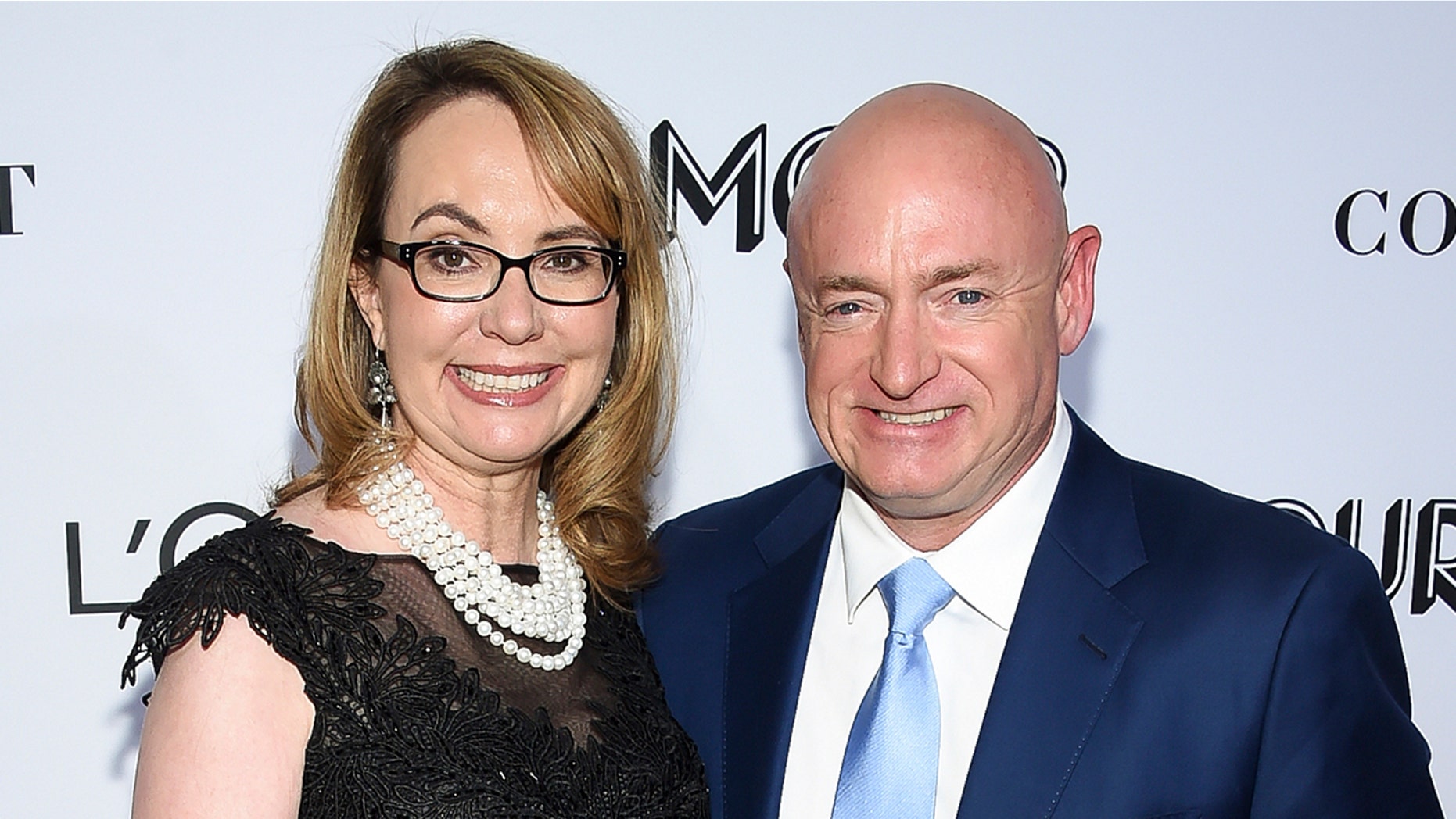 All he has is an anti-gun platform.
Via Fox News:
Retired astronaut Mark Kelly announced Tuesday that he will run for the late Sen. John McCain's Arizona Senate seat in 2020 to finish the term.

Kelly, who came into the national spotlight when his wife, former Rep. Gabrielle Giffords, was shot in a failed assassination attempt, will seek to take on Sen. Martha McSally, R-Ariz., who was appointed to McCain's seat last year after she was narrowly defeated by now-Sen. Kyrsten Sinema for former Sen. Jeff Flake's seat.

"My next mission… #FullSpeedAhead #ForArizona," Kelly tweeted, sharing a campaign video.

"I care about people. I care about the state of Arizona. I care about this nation," Kelly said in the video posted to his Twitter account Tuesday. "So because of that, I've decided I'm launching a campaign for the United States Senate."

The video, which runs more than four minutes, gives a detailed account of Kelly's experience as a former Navy pilot, an astronaut, and being Gifford's husband.

"The thing I have to do for my wife is to be able to think clearly and make good decisions…You gotta move ahead and try to make a difference in the world," Kelly said. "What I learned from my wife is how you use policy to improve people's lives."

Kelly listed "affordable health care," job growth, the economy, and climate change as major issues that Arizonans will face in the coming years.[…]

Rep. Ruben Gallego of Phoenix is also considering a Senate run, which would likely set up a tough fight for the Democratic nomination.

Former Arizona Attorney General Grant Woods, a lifelong Republican who became a Democrat and a fierce critic of Trump, announced last week that he won't run, saying he didn't want to fight in a contested Democratic primary.