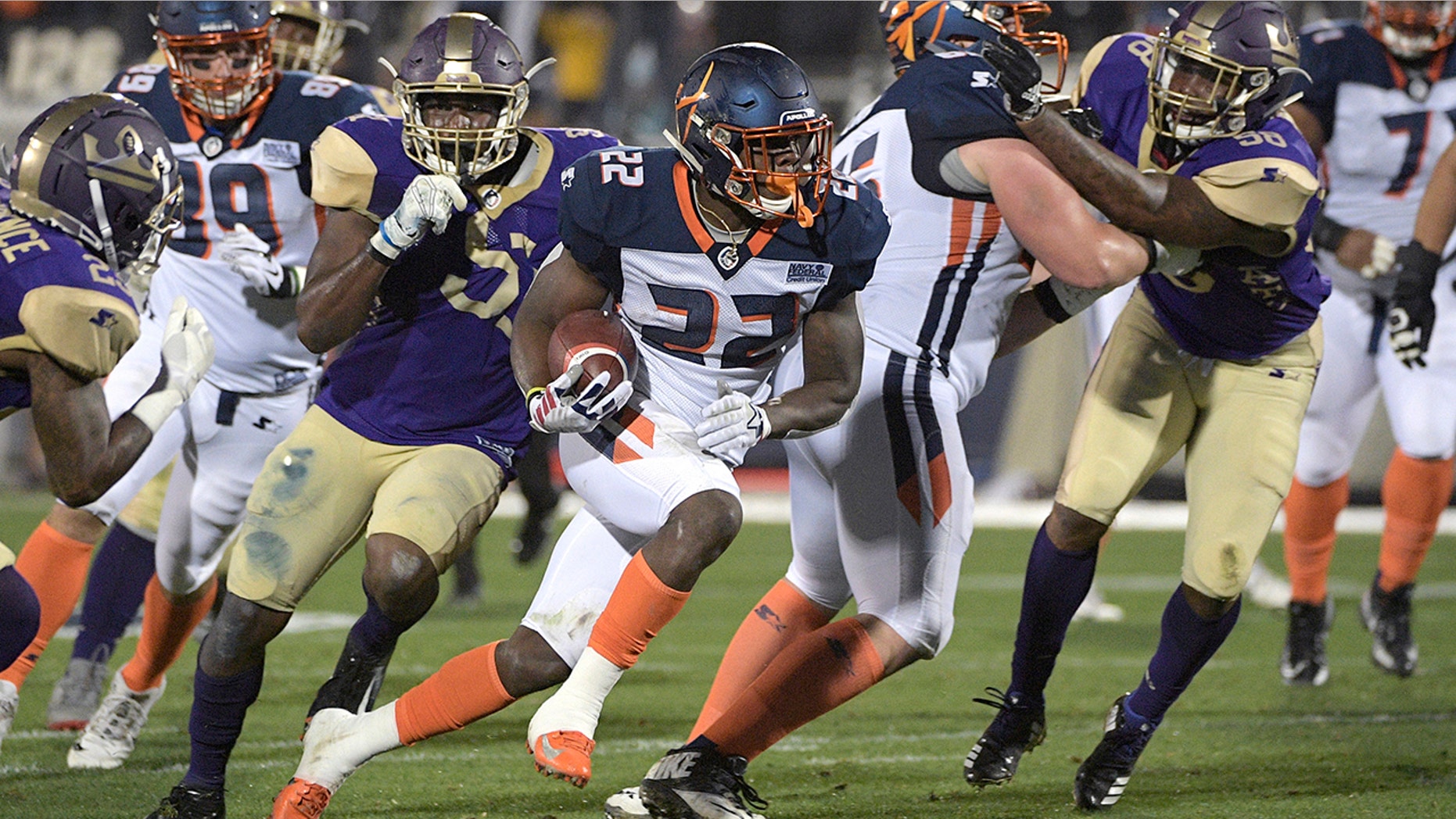 Via Fox News:
The new, eight-team Alliance of American Football, a winter/spring football league, launched its inaugural season Saturday night with two games.

The San Antonio Commanders defeated the San Diego Fleet, 15-6, at San Antonio, while the Orlando Apollos trounced the Atlanta Legends, 40-6, in the rain in Orlando.

Two more games are scheduled for Sunday: the Birmingham Iron hosting the Memphis Express and the Arizona Hotshots hosting the Salt Lake Stallions.

The league features a few differences from the NFL: There are no kickoffs, with teams just starting from the 25-yard line after a coin flip.

"The players got used to it very quickly," league consultant Mike Pereira, the NFL's former vice president of officiating, told the Associated Press. "It's a bit of a timesaver. Our goal is to play in two-and-a-half hours."

In addition, each officiating crew includes a ninth member called a SkyJudge, who can instantly correct "obvious and egregious" officiating errors, like the one that marred the NFC Championship Game.