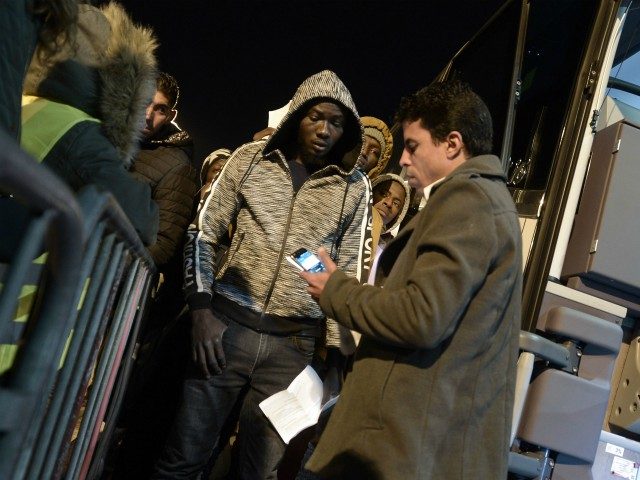 Cheaper than keeping them.
Via Breitbart:
The Czech Republic is launching a programme to pay non-EU migrants to go home, noting that funding the scheme would cost taxpayers "far less" than if migrant groups remained in the country.

With an information campaign set to be put out on social media and with leaflets and posters from April, the Czech Interior Ministry said it hopes the first migrants participating in its new programme, titled 'Návraty' (Returns), will be processed in the third quarter of 2019.

With a particular focus on migrants from Afghanistan, Iraq, Nigeria, Russia, and Vietnam, the programme will offer foreign nationals up to 4,000 euros' financial assistance towards transportation costs, setting up accommodation in their homelands, and purchasing livestock.

"The project should focus on all categories of foreigners, whether they are in the Czech Republic in an illegal situation or an asylum seeker," Interior Ministry spokesman Hana Malá told Tiscali.cz.

Three-quarters of the 2.3 million euros currently allocated for the scheme will be paid for out of the Asylum, Migration and Integration Fund (AMIF), local media said, reporting applicants will have to promise not to return to Czechia nor to any other EU country, in order to be eligible for the financial assistance.