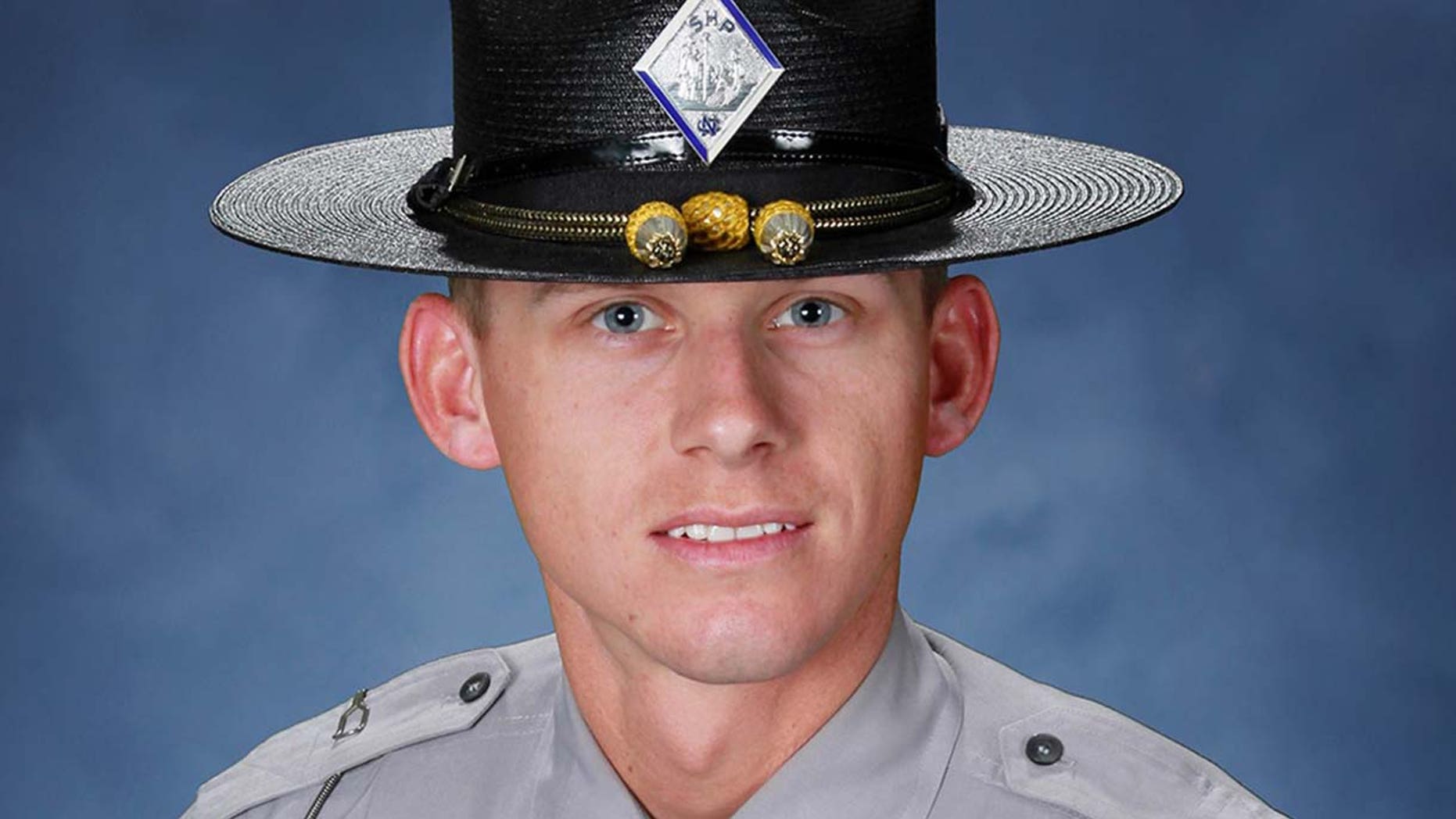 Via Fox News:
Law enforcement officials are expressing gratitude to a registered nurse in Wilson County, N.C. who saved an injured police officer on her day off.

North Carolina Highway Patrol Trooper Daniel Harrell had been shot in the head during a routine traffic stop.

Sherice Richardson, 28, was driving to pick up her daughter from daycare when she saw flashing lights Monday night. After she slowed down, she noticed something wasn't right. She saw that an officer had been shot in the face and was bleeding profusely.

"It was weird," Richardson told the local news. "You're sitting here with someone that is supposed to protect you and he's down but you've got to do something."

Attending to the officer, Richardson called 9-1-1. She used gauze she found in his patrol car to staunch the bleeding and prayed over Harrell until EMT arrived.

It crossed her mind that the suspect could return. But, instead of being afraid, she said she relied on her faith.

"I'm just very, very thankful," she told ABC 11. "I had him in my prayers. I feel like God put me there on that road for a reason."

Harrell's family called Richardson to thank her for her heroic actions.

CLICK HERE TO GET THE FOX NEWS APP

Harrell, a third-generation officer and five-year veteran with the North Carolina Highway Patrol, went home Wednesday, according to the North Carolina Troopers Association.

A GoFundMe page was set up to support Harrell's hospital bills and other expenses, which has raised a little over half of the $5,000 goal.