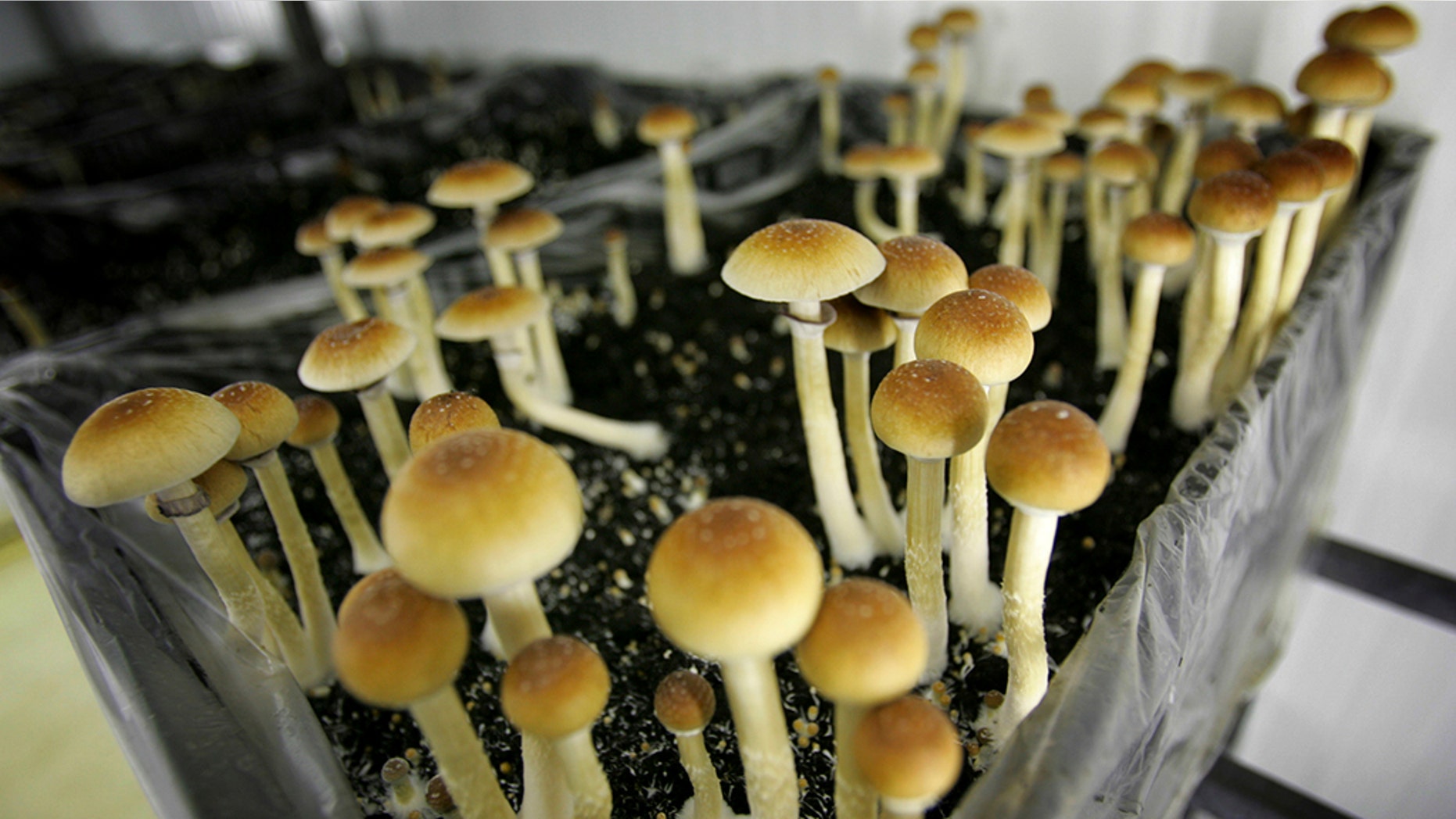 Rocky Mountain high.
Via Fox News:
Psychedelic mushrooms might be decriminalized in Denver, Colorado this May after a group gathered nearly double the number of signatures needed for such a measure to appear on the ballot.

Organizers with Decriminalize Denver, the group behind the initiative, submitted more than 8,000 signatures to the Denver Elections Division in favor of the push, Fox affiliate KDVR reported. Only 4,726 valid signatures are required for the measure to be placed on the ballot.

The measure would make the personal use and possession of psilocybin mushrooms by those 21 years of age or older Denver's "lowest law-enforcement priority, " according to the measure's language. It would also "prohibit the city from spending resources to impose criminal penalties" against those who use and possess it.

Additionally, the measure would create a review panel to "assess and report on the effects of the ordinance" decriminalizing psilocybin.