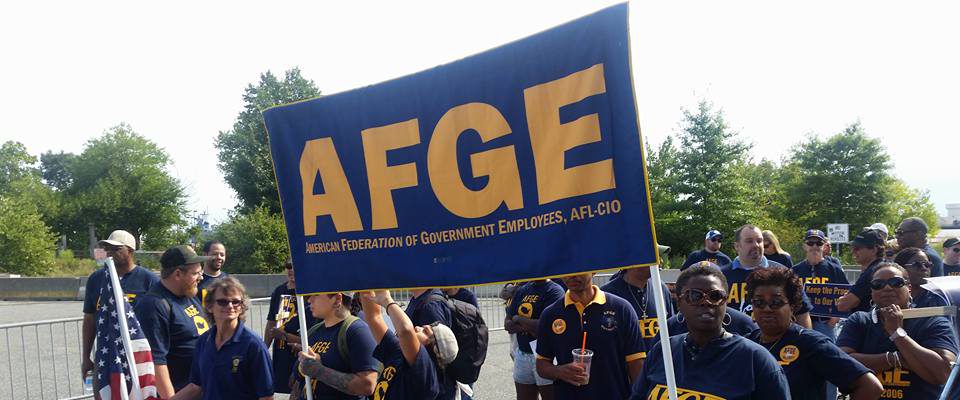 Jettisoning dead weight and draining the swamp.
President Trump signed three executive orders Friday containing sweeping reforms that weaken protections for federal workers and eliminate perks for the unions that represent them.

Under the new executive orders, unions will be charged rent for federal office space and will not be reimbursed for travel expenses or for hours spent appealing worker firings.

All federal workers will be ordered to spend 75 percent of their time on government work, and agencies are ordered to publicly post union contracts in an online repository.

Trump ordered the termination of an Obama-era policy that says leniency for one worker sets a precedent protecting others from firing, and shortened review periods preceding discipline for poor-performing employees.

Although the change makes it easier for workers to get fired, White House officials said they expected largely positive response from workers.

"Federal employees are sick and tired of having to carry the dead wood," one official said on an afternoon conference call. "It should not take a year plus appeals to remove someone from the federal workforce."

The orders also provide for the renegotiation of union contracts, officials said.

"These contracts make it harder to fire employees than the law requires," a White House office said on the call.